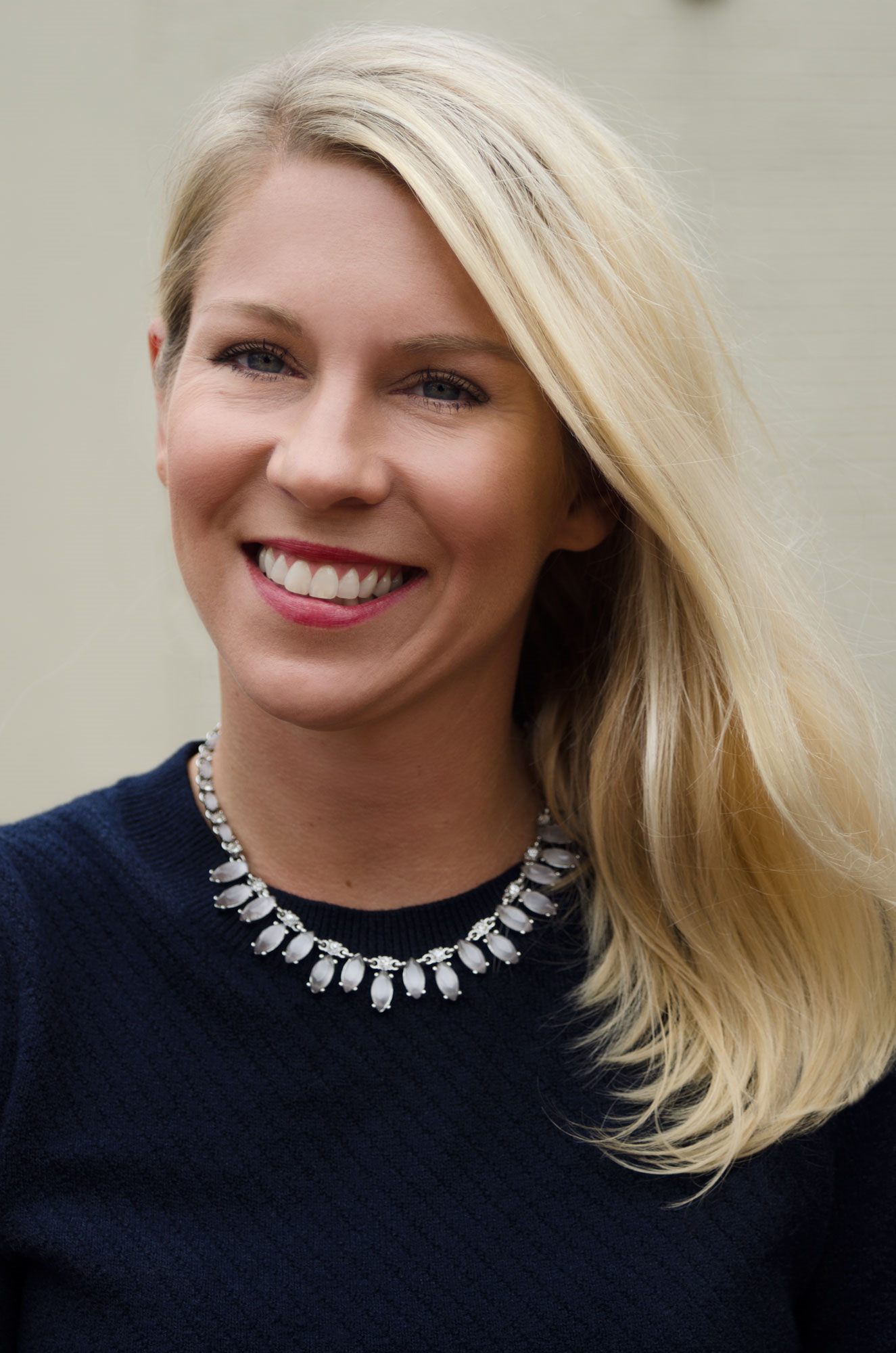 Amy Sneed Barrios

Media Consultant | Public Relations Specialist | Writer | Producer
In 2014, Amy Sneed Barrios left a 20-year career in television news to start Multimedia Solutions. She left the newsroom and launched into the public relations world with knowledge most PR professionals don't have: the real, inside truth about what it takes to get news coverage. Amy knows what the media wants, because for two decades, she was the media. As the Executive Producer at WDSU-TV in New Orleans, Amy led the station's coverage during high profile news events such as Hurricane Katrina, The Gulf Oil Spill and countless other breaking news stories. Amy has also produced several live political debates. She produced two live debates for "Hardball with Chris Matthews," which aired nationwide on MSNBC. Amy also worked for the Ellen DeGeneres show as a logistics coordinator. Prior to working at WDSU, Amy produced newscasts in Dallas, Texas at KDFW, in Baton Rouge at WBRZ and in New Orleans at WGNO.
Amy is on the board of the New Orleans Press Club and has won nine coveted Press Club Awards for her Public Relations Work. She has a no-quit attitude, and isn't afraid to speak her mind.
Who better to control the media for you, than this media insider.